by Hilary Kiely
30th March, 1849, in the depth of An Gorta Mór (The Great Hunger) two officials of the Westport Poor Law Union arrived in Louisburgh to conduct an inspection and decide whether those in receipt of relief should continue to receive it.
Poor Law Inspection
For whatever reason, by caprice or invitation, they decided to continue on to the Delphi Lodge, a hunting lodge owned by the Marquess of Sligo instead of carrying out the inspection in the appointed place.  The starving people who gathered in Louisburgh were told that they could find the inspectors in Delphi, 19km/12m away, the following day.  Thus it came that hundreds of destitute desperate people attempted the journey. As it happened, winter was not done with the west of Ireland and they walked the mountain above Doolough (Black Lake, Dubh Loch) in wind and snow towards the promise of food.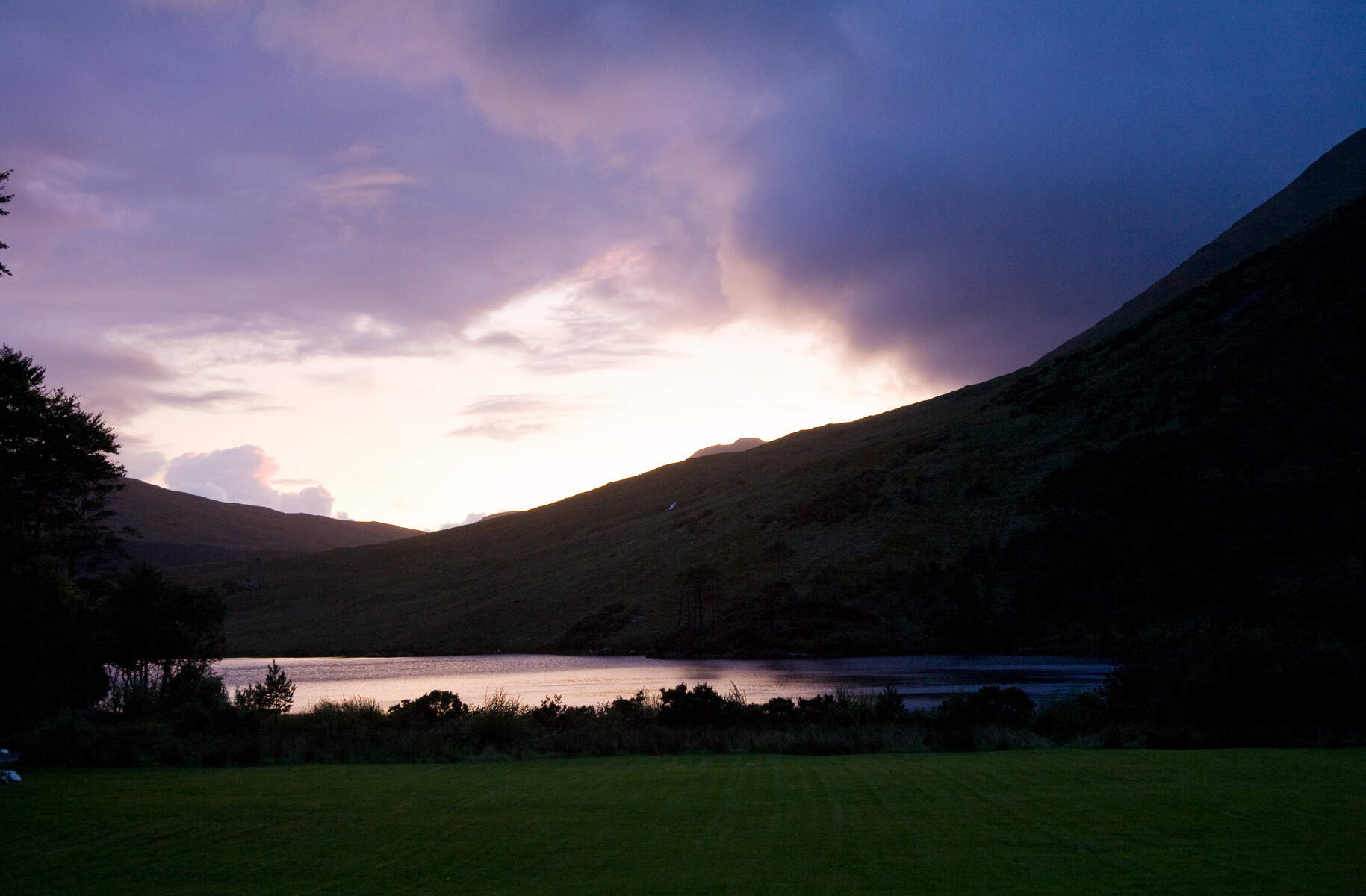 Some who attempted the journey died on the way, their corpses discovered later with the grass they tried to eat to sustain them on this journey still in their mouths.  Those that made it to the Lodge but were turned away. Many more died during their return journey home. The dead are memorialised with a stone monument along the road they had to walk between Louisburgh and Delphi.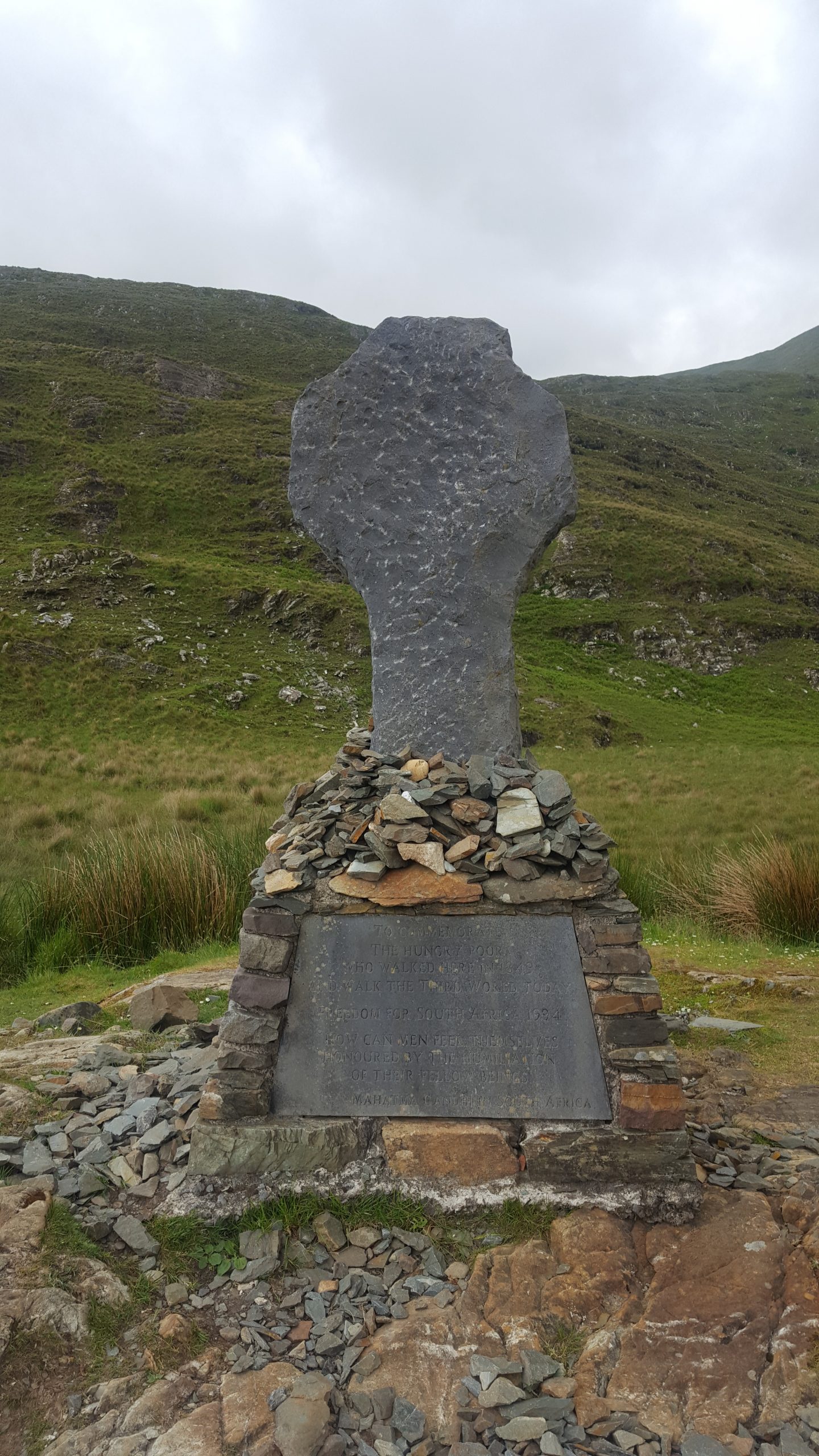 Famine Walk
Since 1994, this horrific event has been commemorated by an annual "Famine Walk", which has had participants such as Irish singer-songwriters Declan O'Rourke, Luka Bloom, and Christy Moore, Gary White Deer of the Choctaw Nation (whose special relationship with Ireland is remembered in the form of the Kindred Spirits Sculpture in Cork among other ways), the late bishop Desmond Tutu, actress Vanessa Redgrave, and more. The walk is sponsored in part by AFRI, a charity whose mission is to address world hunger, and in 2013, the current owners of the Delphi Lodge which is now a Resort hotel and Spa began to welcome the participants at the conclusion of the walk.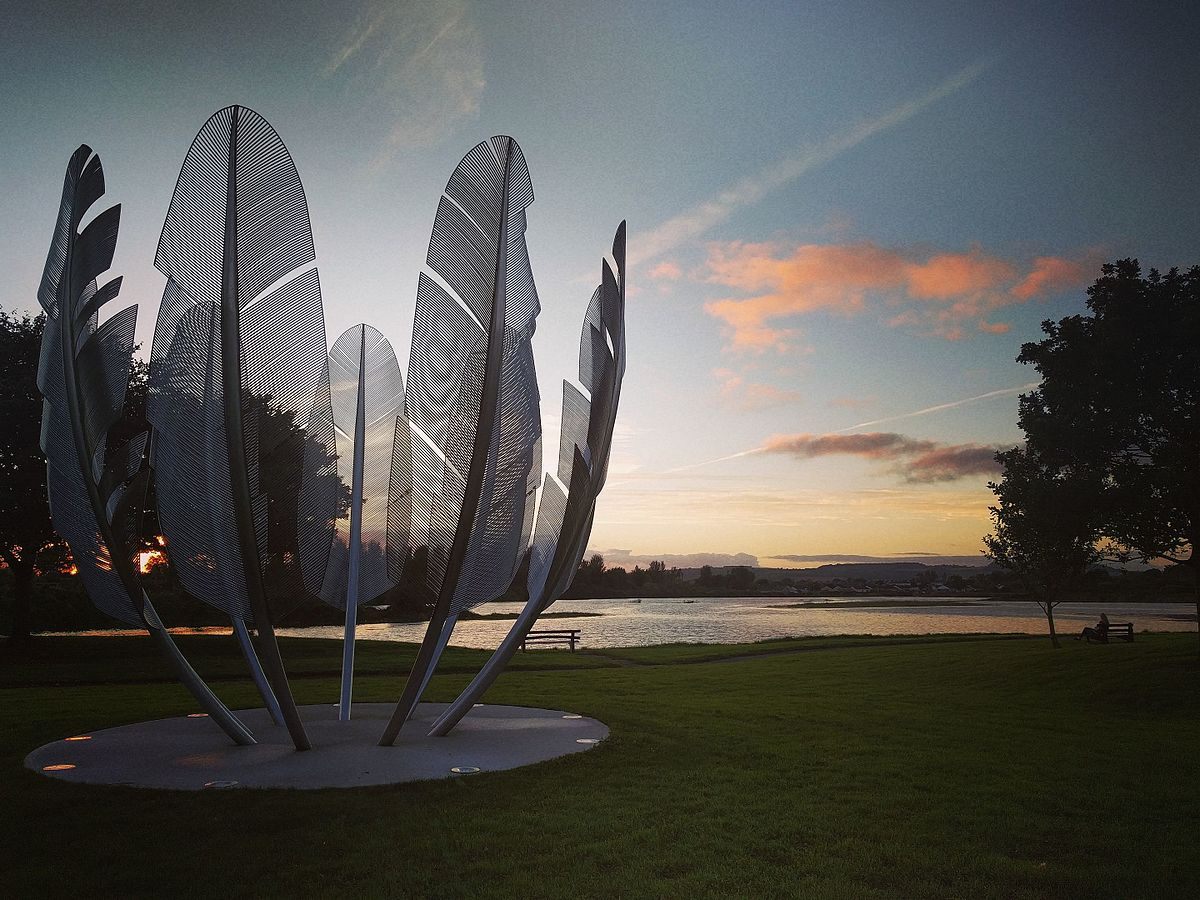 Visit the National Famine Museum in Rosscommon to learn about the famine years:
Or the Irish Workhouse Centre in Portumna, Co Galway
In the U.S, visit Ireland's Great Hunger Museum, currently at Quinnapaic University